The number of cars being made in the UK plummeted by 95.4% last month in the worst May since 1946.
Just 5,314 vehicles rolled off production lines with factories still closed or running at reduced capacity due to the coronavirus pandemic, according to figures released today by the Society of Motor Manufacturers and Traders (SMMT).
This is compared to 116,035 units in May last year.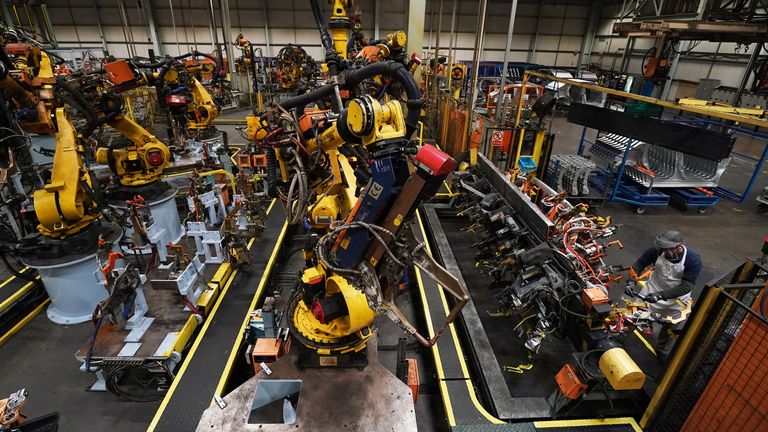 However, the month's performance was a slight improvement on April, when only 197 vehicles were built as a result of the COVID-19 crisis.
Some 4,260 cars were exported in May, most into the EU, the US and China, and with English car showrooms not reopening until 1 June, only 1,054 models were built for the domestic market.
In the first five months, UK factories turned out 324,763 cars, representing a decline of 41.7%, or more than more than 230,000 vehicles, on the same period in 2019.
Fewer than one million units are now expected to be built over the year.
The latest data comes as an SMMT member survey revealed the challenges companies faced as they emerge from the crisis.
While government support schemes have provided a lifeline for many businesses, in particular the Coronavirus Job Retention Scheme, liquidity remains a major issue for the car industry as it seeks to ramp up operations.
Source: Read Full Article