More than 100 headteachers have called for the government to vaccinate all teachers. 
The school leaders – mostly from independent schools, signed a letter calling for staff from educational settings to be vaccinated to help get students back into school "without further delay".
They said they were encouraged by progress of the vaccination programme – which had given more than 10 million people the first dose of a Covid-19 jab as of Thursday, while more than half a million had received their second dose. 
Labour has suggested that once those in the first four categories have been vaccinated, the February half-term should be used for teachers and all school staff to receive the jab.
The headteachers' letter – signed by some 135 school leaders – said the progress of the current vaccination programme was "giving hope that pupils will be back in their schools without further delay". 
Follow the latest news live as MPs step up pressure on Boris Johnson to accelerate end of lockdown
"To support this mission, we urge the government to vaccinate all teachers and school staff, along with other priority groups of workers," the letter, coordinated by William Goldsmith, headmaster of St George's School Windsor Castle, said.
Read our full mailing list consent terms here
Read our full mailing list consent terms here
"The emotional and social wellbeing of young people is a significant concern to us, and every day we see the need for pupils to be in school; with each hour that passes the need to be back with their peers and teachers grows stronger."
It added: "Teachers have demonstrated that they are ready for the challenge ahead; without neglecting anyone's safety, reopening schools from 8 March should be the priority under any circumstance."
Boris Johnson has rejected Labour's demand to vaccinate all teachers in February half-term, warning that it risked "delaying our route out of lockdown" by diverting vaccines away from some of those most likely to need hospital treatment or die.
Read more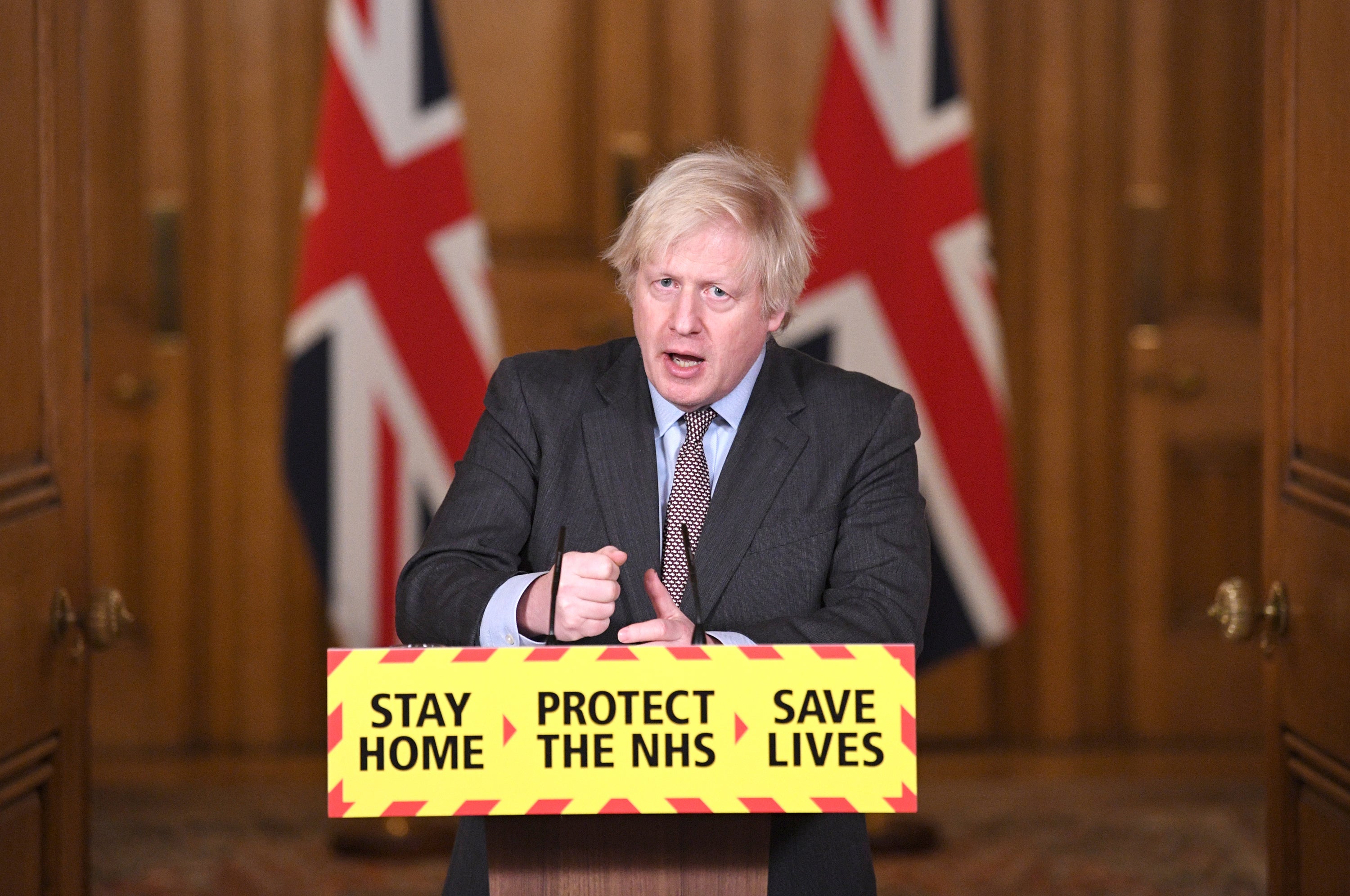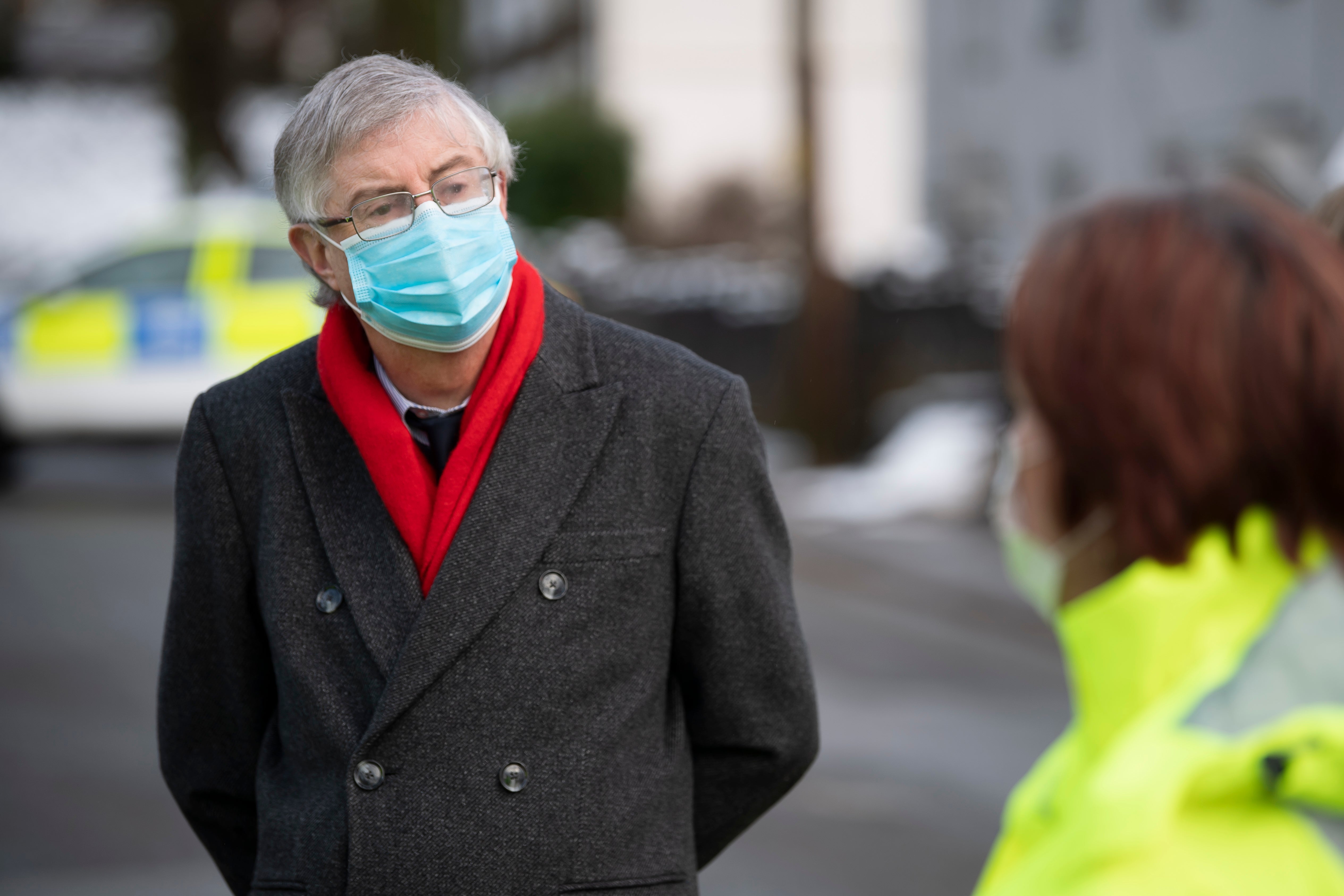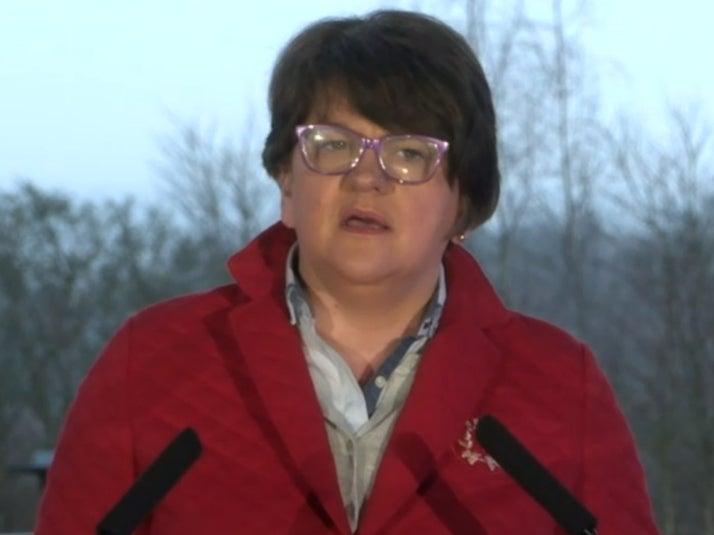 Cabinet minister Liz Truss also accused the Labour policy of putting lives at risk – although a senior Labour figure later accused her of failing to understand the policy before she spoke.
Labour is calling for teachers to receive the jab before schools return, but after those in the four most vulnerable groups have been vaccinated, which is anticipated by mid-February.
The party says their policy would affect only the extra capacity the government says will come online in the next few weeks, and should not affect the government's current timetable to vaccinate nine priority groups.
Mr Johnson has said he hopes to start reopening schools in England by 8 March at the earliest. 
A government spokesperson said: "We are committed to reopening schools as soon as the public health picture allows, and will set out further plans for education settings, parents, pupils and students as soon as possible, providing as much notice as we can. 
"We continue to follow the advice of the Joint Committee on Vaccination and Immunisation, whose priority list is designed by experts and clinicians to prioritise those at greatest risk from coronavirus."
Additional reporting by Press Association
Source: Read Full Article