University students in the UK have spent nearly £1bn on accommodation left empty due to coronavirus restrictions, it has been estimated.
Around one third of students have received some form of discount on their accommodation amid the disruption faced this academic year, according to a new survey.
Many universities have waived rent payments or offered refunds for students prevented from returning to university accommodation due to lockdown.
But Universities UK, which represents more than 100 institutions, said there was an "ongoing issue" to support those renting in the private sector – who are estimated to make up most of the student population.
Students unable to fully access university accommodation have spent an average of £1,621 while having to leave their rooms empty, a survey found. 
Read more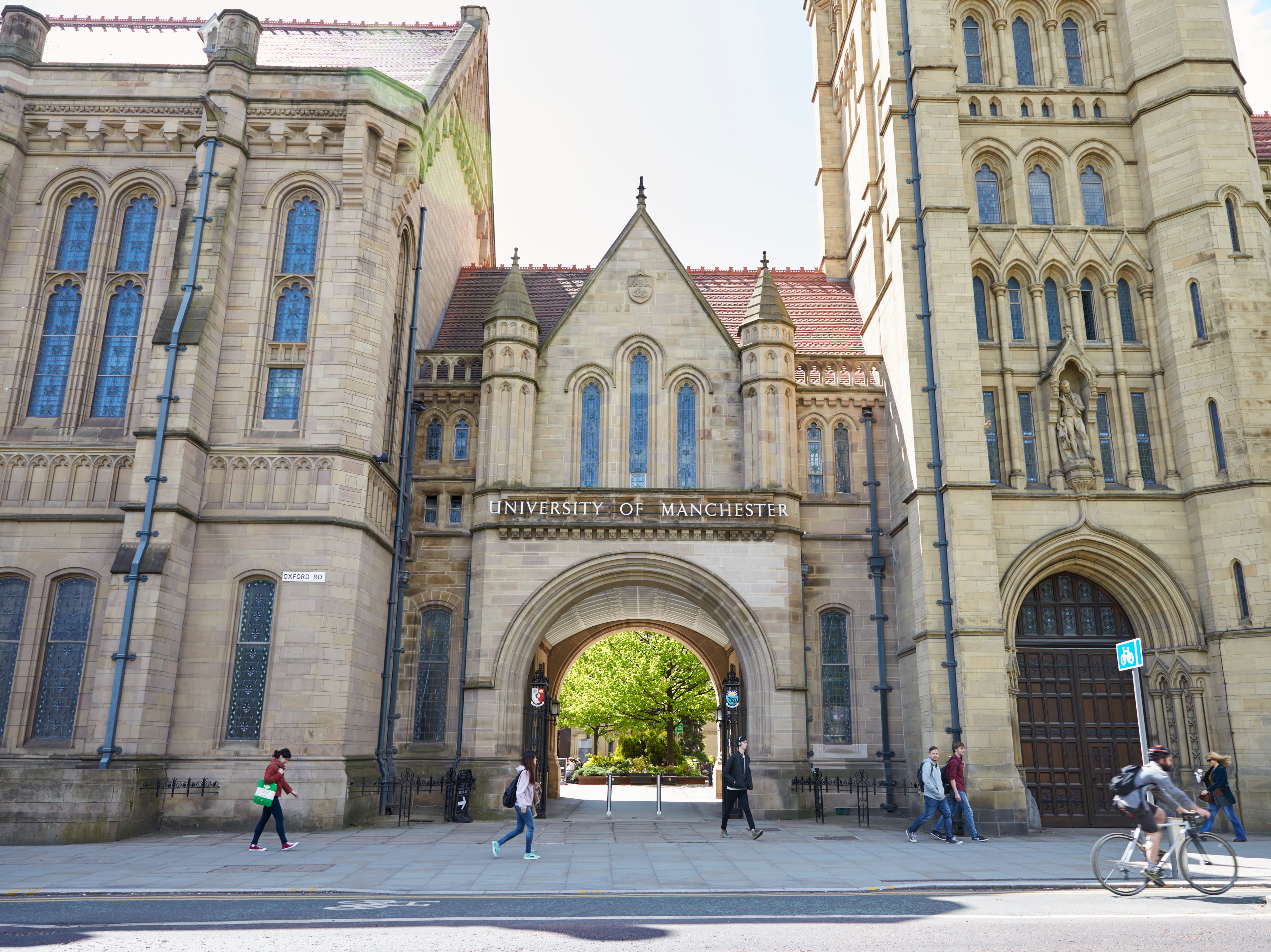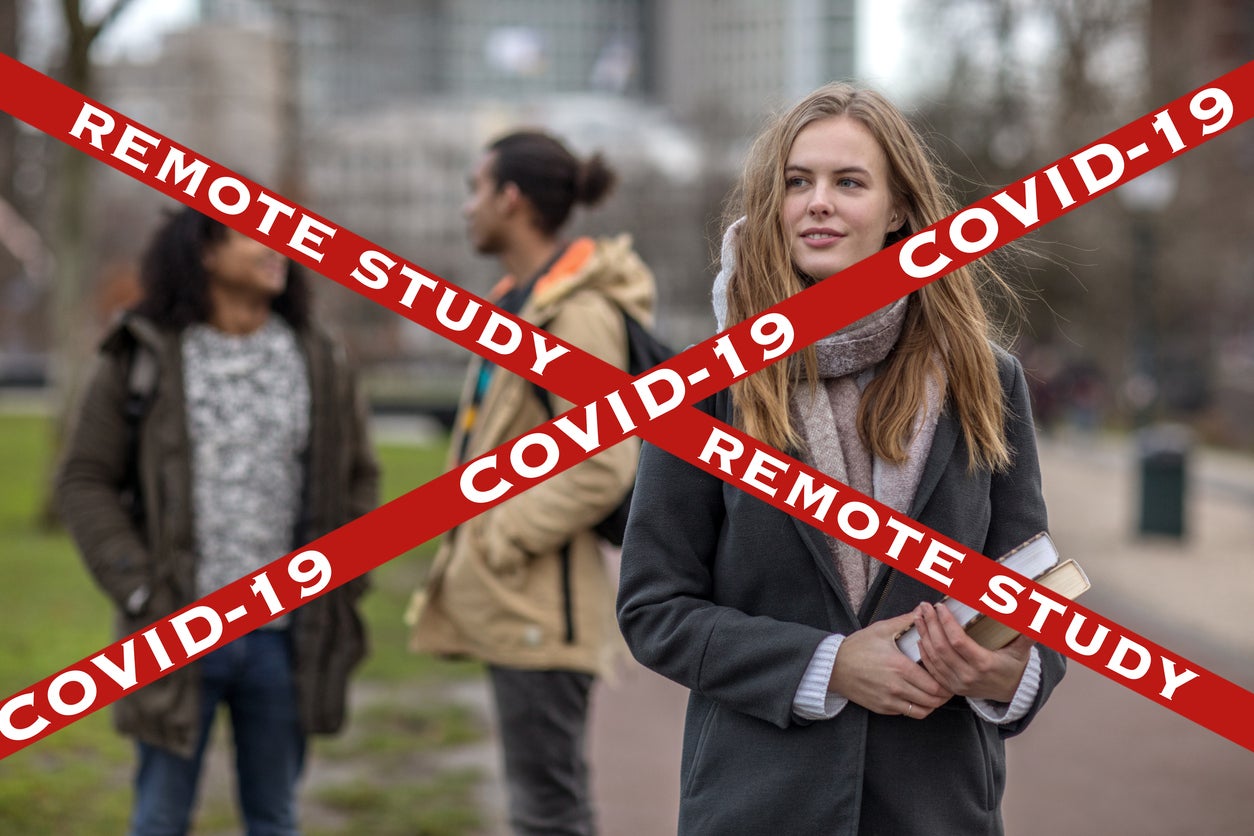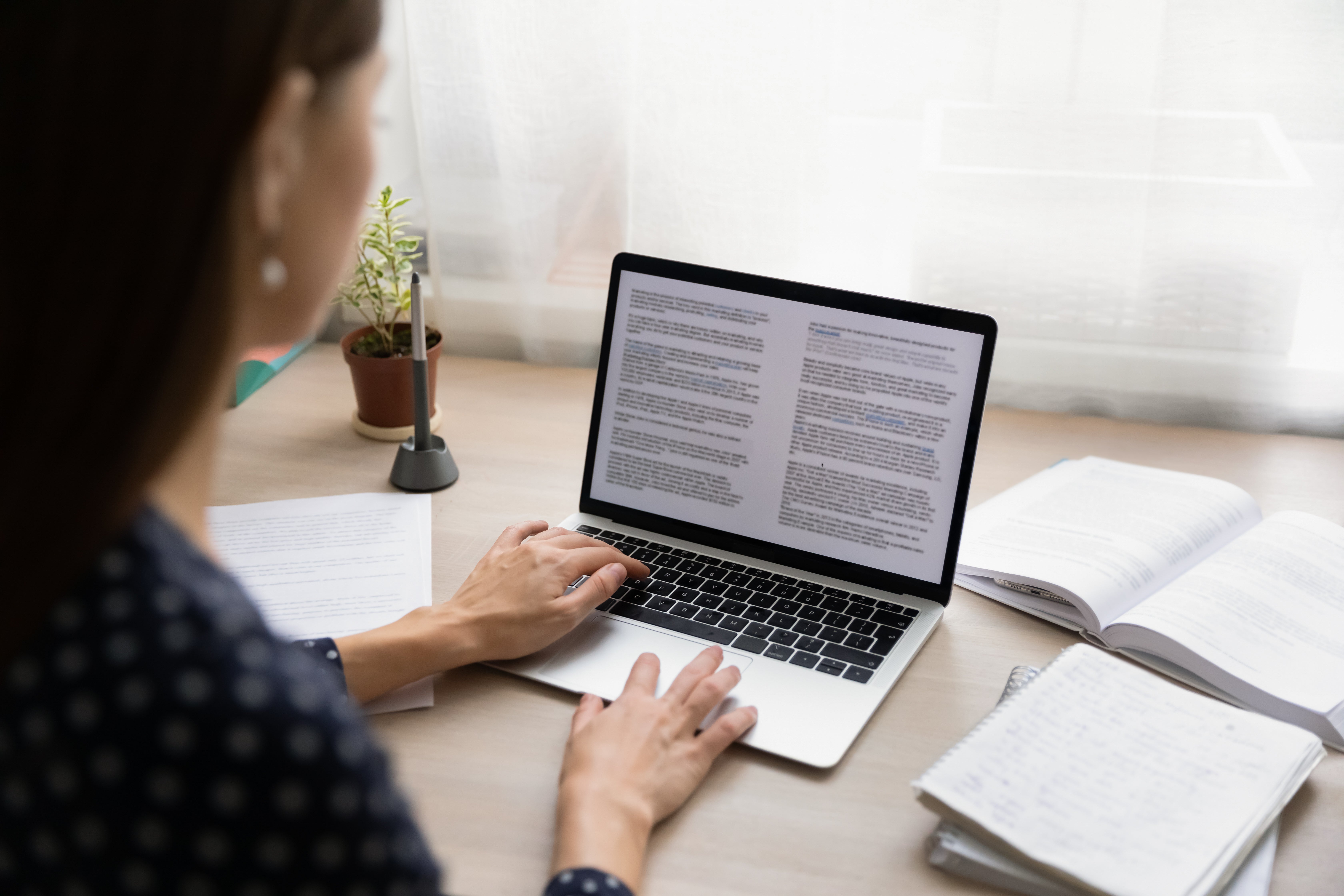 Save the Student, who conducted the poll of more than 1,300 students, estimated more than £930m has been spent on unused rooms during the academic year so far.
Nine per cent of respondents have received a full refund, while 23 per cent had a partial one – with the rest receiving nothing back.
Read our full mailing list consent terms here
Read our full mailing list consent terms here
Universities UK said institutions "recognise the financial pressures" students are facing due to the Covid-19 pandemic and are providing increased financial support.
"Decisions on accommodation costs are a matter for individual universities, taking into account the circumstances at their institutions and of their students," the body said in a statement.
"But with the vast majority of students not renting university-owned accommodation, there is an ongoing issue about support for those with contracts in the private sector as well as assistance for non-residential students who have been financially hit by the pandemic."
The UK's largest student accommodation provider, Unite Students, has extended its original month-long discount of 50 per cent to cover seven weeks for students who have not yet moved back into accommodation, as lockdown continues.
Read more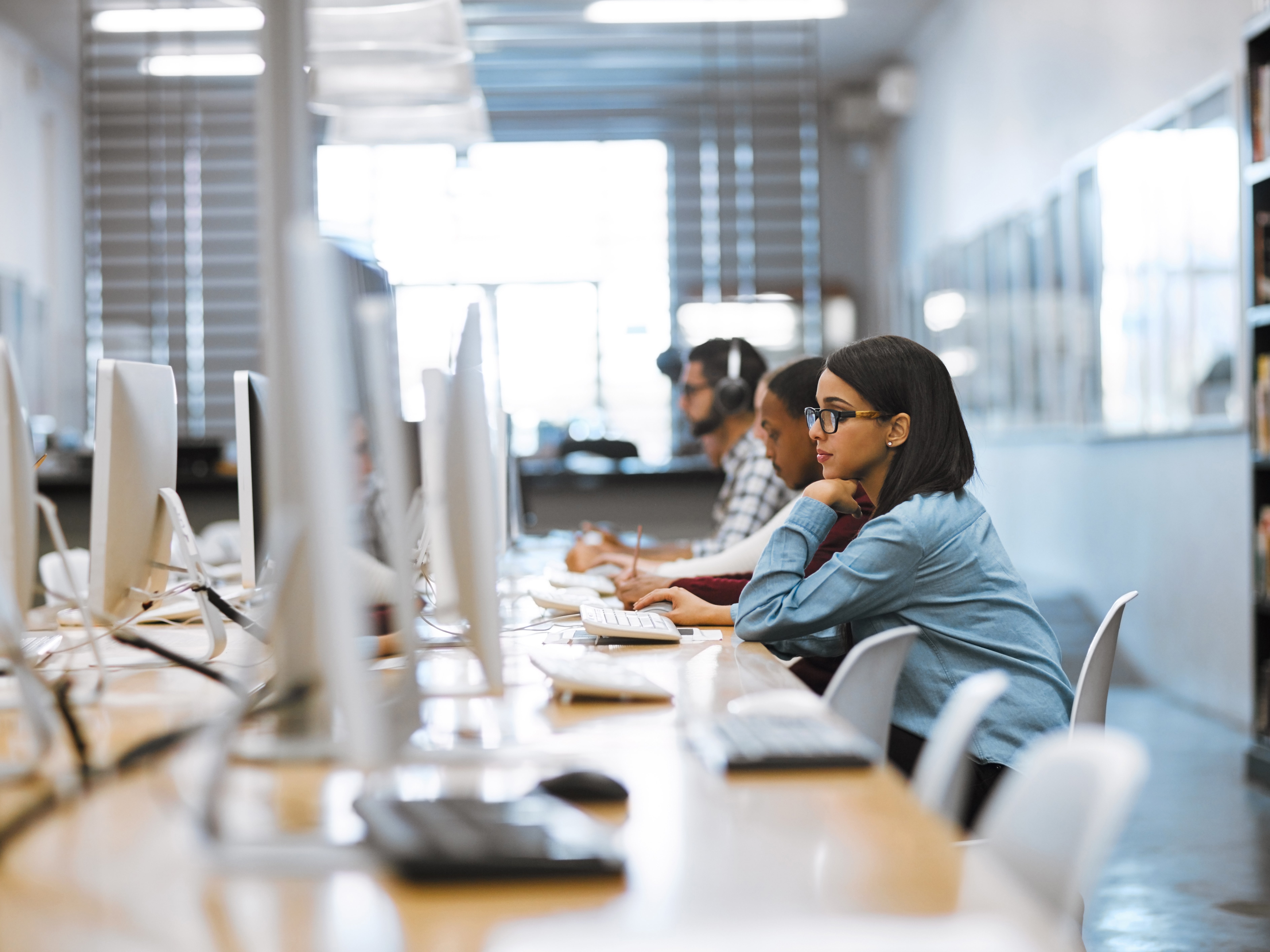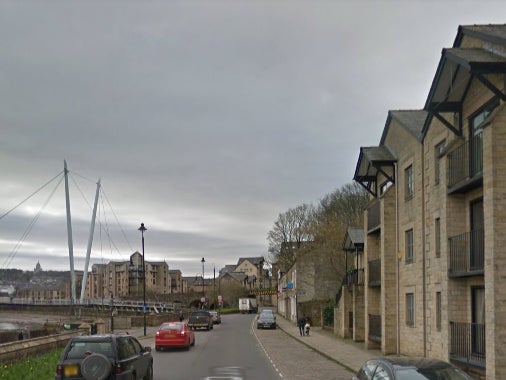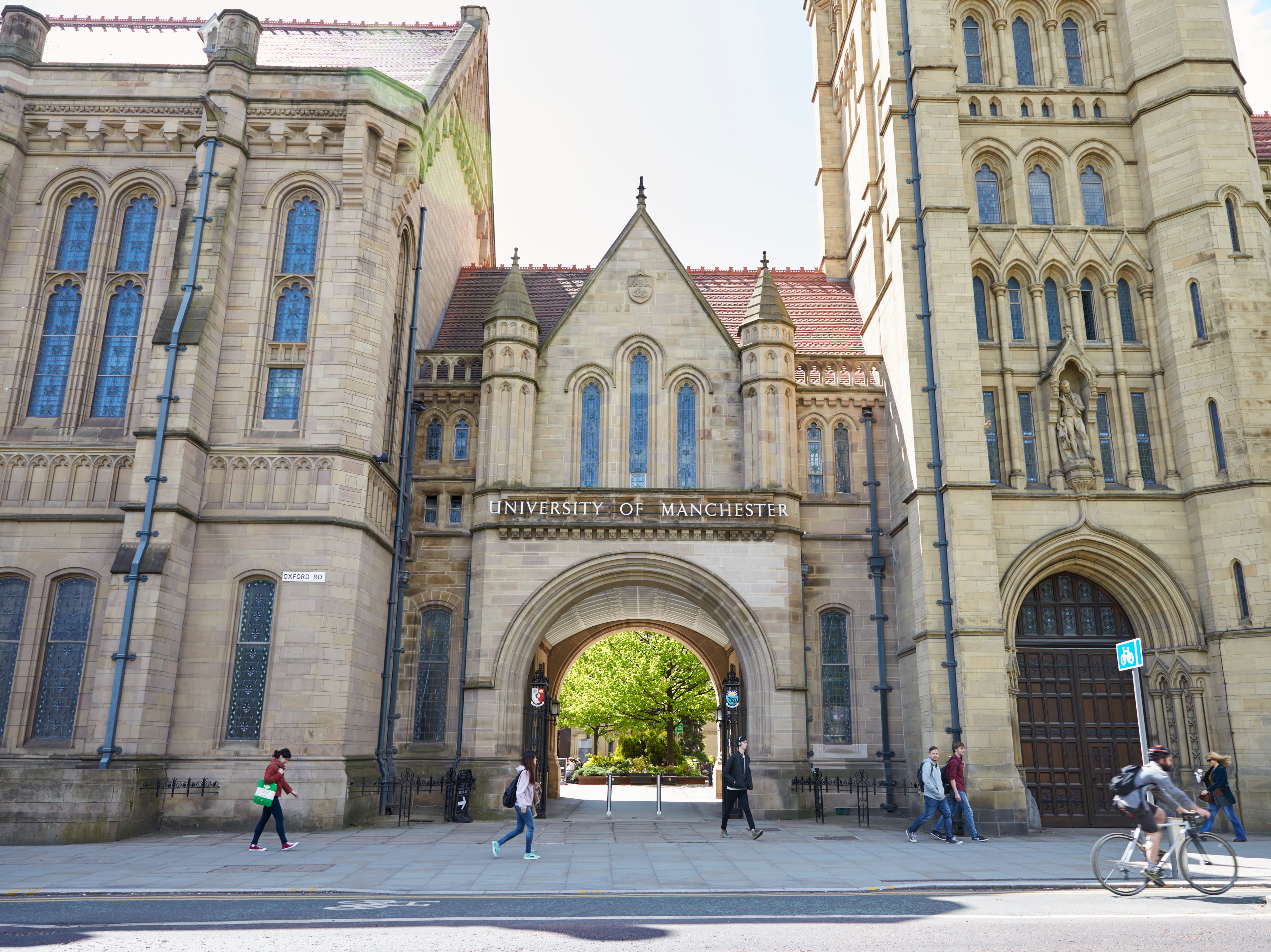 Many students saw their courses moved online in early January and were told to stay put, while many were still at home for the Christmas holidays – which they had been advised to travel back for in early December.
Millions of pounds has been announced for student hardship across the UK – but the National Union for Students said the Save the Student survey "made clear" the £50m extra announced for England earlier this month was "a drop in the ocean compared to the eye-watering costs that students are facing".
"Covid-19 has exposed and exacerbated fundamental flaws in the student housing sector but there are deeper problems rotting at the core,"  Hillary Gyebi-Ababio, the body's vice-president for higher education, said.
"We have inherited Student Finance and student housing systems that see students as pound signs rather than people."
Despite concessions from universities, rent strikers told The Independent last month they would continue pushing for wider discounts amid disruption and the impact of coronavirus restrictions.
Source: Read Full Article