Four young British women fear being forced to stay locked down in a hostel in Peru for up to three months after two fellow residents tested positive for the coronavirus.
The group from London and Kent say they are not allowed to leave their dormitory except for meals and to go to the bathroom under strict quarantine rules.
They were imposed by the Peruvian authorities on Wednesday just as the first UK rescue flight was due to travel to Peru to transport some 200 other stranded British travellers home.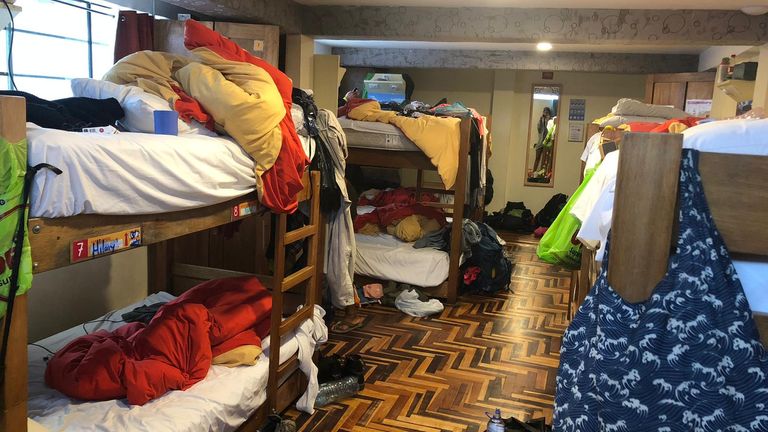 "Pretty much everyone in this hostel will get coronavirus," Sabina Gordon, 22, told Sky News. "We are just in a COVID-19 petri dish."
Her friends, Nadeen Griffiths, 22, Hilary-Nye Aremu, 22 and Michaela James, 21, agree.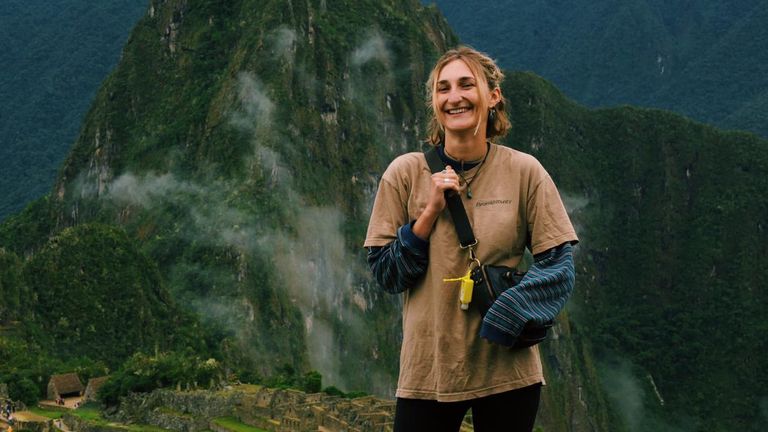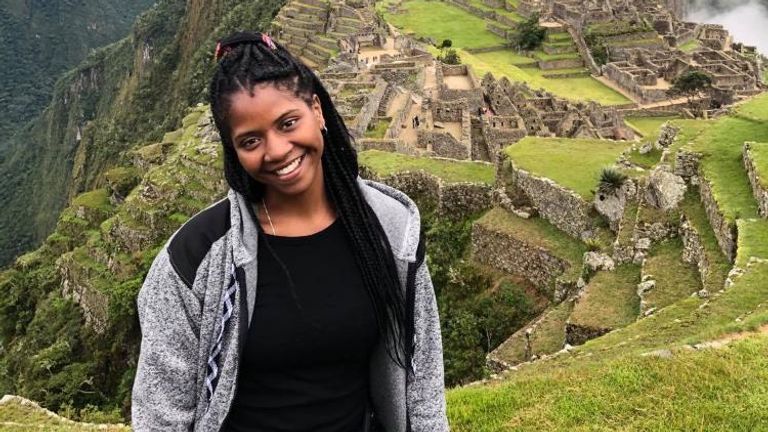 "We are speaking out because we feel as though our rights are being infringed," said Ms Griffiths. "Things are becoming more and more severe."
The women at the hostel in the southeastern city of Cusco are among hundreds of thousands of British nationals trying to return home from overseas as the coronavirus pandemic triggers an unprecedented closure of borders and a mass cancellation of flights.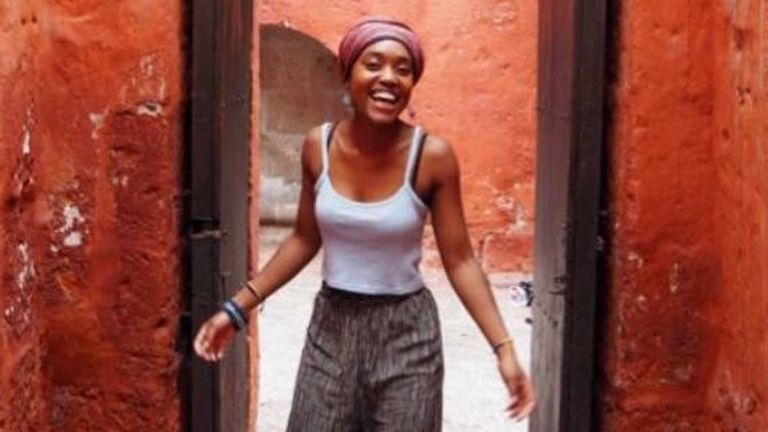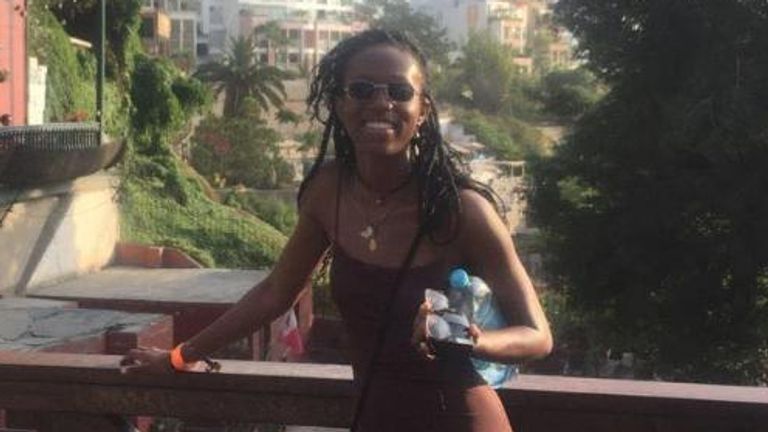 MPs have piled pressure on Boris Johnson and Foreign Secretary Dominic Raab to do more to help stranded British nationals return home.
The prime minister said there was a "massive, massive" repatriation effort under way.
Source: Read Full Article